Nuclear Weapons Are Scary — But We Can Do Something About Them
Nuclear weapons are scary. The risk of use by accident, intention or terror. The climate consequences. The fact that they are designed and built to vaporize thousands of people with the push of a button. Scary. Fortunately, there is something we can do.
We know that nuclear weapons are scary, but we must be much louder in defining them as unacceptable, as illegitimate. By following the money, we can cut it off, and while this isn't the only thing necessary to make nuclear weapons extinct, it will help.
That's why we made Don't Bank on the Bomb. Because we want to do something about nuclear weapons. Investments are not neutral. Financing and investing are active choices, based on a clear assessment of a company and its plans. Any financial service delivered to a company by a financial institution or other investor gives a tacit approval of their activities. To make nuclear weapons, you need money. Governments pay for a lot of things, but the companies most heavily involved in producing key components for nuclear warheads need additional investment — from banks, pension funds, and insurance companies — to sustain the working capital they need to maintain and modernize nuclear bombs.
We can steer these companies in a new direction. We can influence their decision making, by making sure our own investments don't go anywhere near nuclear weapon producing companies. Choosing to avoid investment in controversial items or the companies that make them — from tobacco to nuclear arms — can result in changed policies and reduces the chances of humanitarian harm. Just as it wasn't smokers that got smoking banned indoors across the planet, it's not likely that the nuclear armed countries will show the normative leadership necessary to cut off the flow of money to their nuclear bomb producers.
Public exclusions by investors have a stigmatizing effect on companies associated with illegitimate activities. There are lots of examples from child labor to tobacco where financial pressure had a profound impact on industry. While it is unlikely that divestment by a single financial institution or government would enough for a company to cancel its nuclear weapons associated contracts, divestment by even a few institutions, or countries, for the same reason can affect a company's strategic direction.
It's worked before.
Divestment, and legal imperatives to divest are powerful tools to compel change. The divestment efforts in the 1980s around South Africa are often cited as having a profound impact on ending the Apartheid Regime. Global efforts divesting from tobacco stocks, have not ended the production or sale of tobacco products, but have compelled the producing companies to significantly modify behaviors — and they've helped to delegitimize smoking.
According to a 2013 report by Oxford University "in almost every divestment campaign … from adult services to Darfur, tobacco to Apartheid, divestment campaigns were effective in lobbying for restricting legislation affecting stigmatized firms." The current global fossil fuel divestment campaign is mobilizing at all levels of society to stigmatize relationships with the fossil fuel industry resulting in divestment by institutions representing over $3.4 trillion in assets, and inspiring investment towards sustainable energy solutions.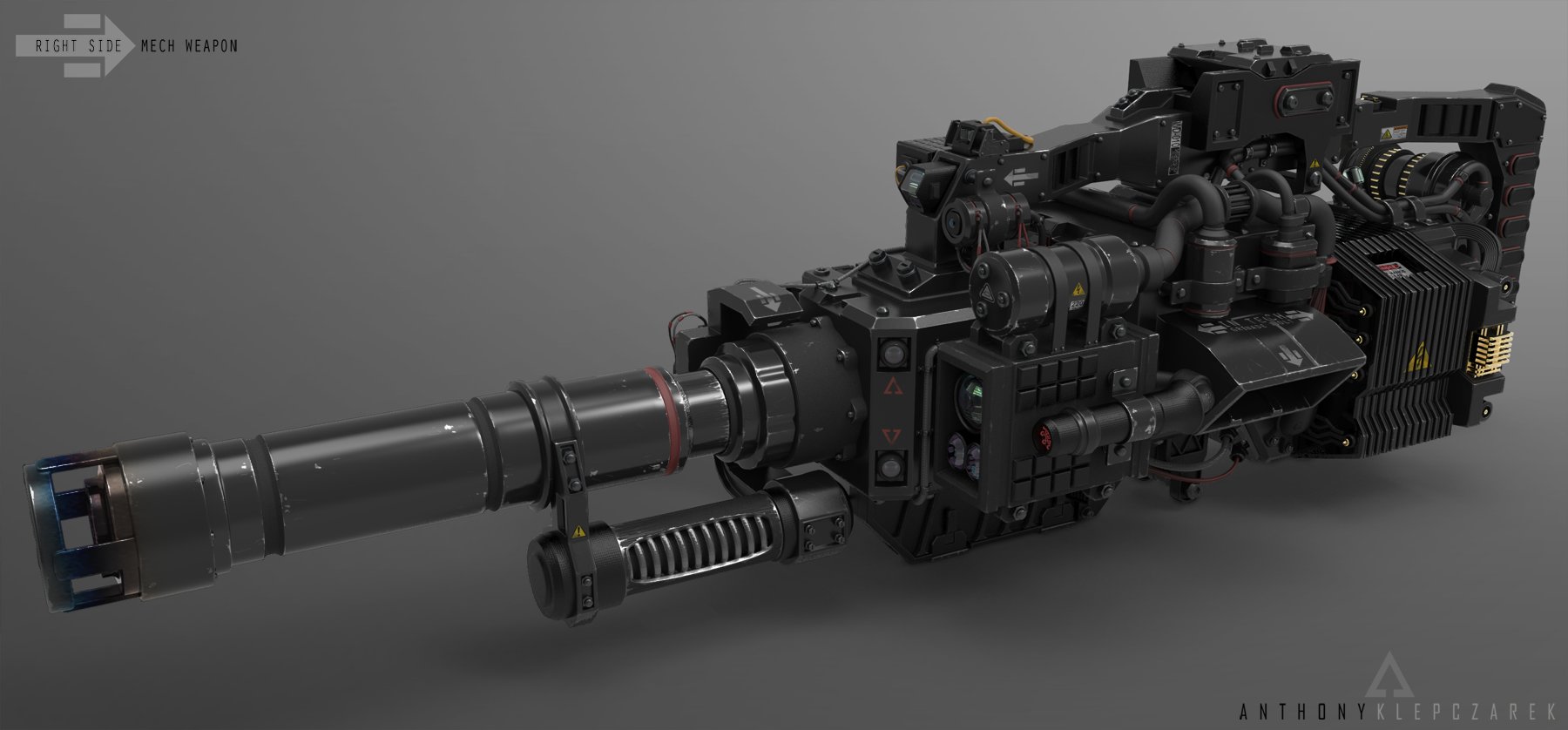 US company Lockheed Martin, which describes itself as the worlds largest arms manufacturer, announced it ceased its involvement with the production of rockets, missiles or other delivery systems for cluster munitions and stated it will not accept such orders in the future. The arms manufacturer expressed the hope that its decision to cease the activities in the area of cluster munitions would enable it to be included in investors portfolios again, thereby suggesting that pressure by financial institutions had something to do with its decision.
In Geneva right now, governments are meeting to discuss new legal measures to deal with the deadliest weapons. The majority of governments want action- and want it now. Discussions are taking place about negotiating new legal instruments — new international law about nuclear weapons. The majority of the world's governments are calling for a comprehensive new treaty to outlaw nuclear weapons.
And they're talking about divestment too. For example, the Ambassador from Jamaica said:
"A legally-binding instrument on prohibition of nuclear weapons would also serve as a catalyst for the elimination of such weapons. Indeed, it would encourage nuclear weapon states and nuclear umbrella states to stop relying on these types of weapons of mass destruction for their perceived security. Another notable impact of a global prohibition is that it would encourage financial institutions to divest their holdings in nuclear weapons companies."
Governments are talking about divestment, and it's something you can do too. 
If you have a bank account, find out if your bank invests in nuclear weapon producing companies. You can either look at our website and see if your bank is listed, or you can ask your bank directly. We found that a few people, asking the same bank about questionable investments, was enough to get that bank to adopt a policy preventing them from having any relationship with nuclear weapon producing companies.
Anyone, no matter where they are can have some influence over nuclear weapons decision making. From the heads of government to you from your very own pocket — everyone can do something about this issue. It doesn't take a lot of time, or money, to make a difference, but it does take you. Together we can stop the scary threat of massive nuclear violence. If you want to help end the threat of nuclear weapons, then put your money where your mouth is, and Don't Bank on the Bomb.
R. Lee Ermey, 'Full Metal Jacket' Actor, Dies at 74
R. Lee Ermey, who played Gunnery Sgt. Hartman in Full Metal Jacket, died Sunday morning, according to his manager. He was 74. "It is with great sadness that I regret to inform you all that R. Lee Ermey ('The Gunny') passed away this morning from complications of pneumonia," a statement read on Ermey's official Twitter account. "He will be greatly missed by all of us." Ermey also appearted in The Texas Chainsaw Massacre and Se7en, and voiced the character Sarge in Toy Story. Ermey served in the Marines as a staff sergeant and drill instructor. According to Variety, he was stationed in Okinawa, Japan, and Vietnam in the late 1960s. He was a technical adviser to Francis Ford Coppola and had a small role in Apocalypse Now. He was also supposed to serve as an adviser to Stanley Kubrick in the making of Full Metal Jacket, but was then cast in the movie itself. Ermey was allowed to improvise, write, and edit his own dialogue for the film, and only took "two or three takes to finish a scene." He was nominated for a supporting actor Golden Globe for the role.
Kellyanne Conway: I Was Just Joking When I Said James Comey 'Swung an Election'
In an interview with Good Morning America Monday, senior White House adviser Kellyanne Conway turned heads when she said former FBI Director James Comey "swung an election" with the actions he took in 2016. The remarks appeared to undercut a main talking point pushed by Conway's boss, President Donald Trump, that Hillary Clinton lost on her own incompetence as a candidate. And moments after the interview aired, Conway told The Daily Beast that she was being tongue-in-cheek. "I rolled my eyes and said 'Really, this guy swung an election?' It was sarcastic," she said. Elsewhere in the interview, Conway accused Comey of being motivated by politics and love of power. She said he "struggled to answer basic questions and he looked a little shaky" in the 20/20 interview pegged to his new book, A Higher Loyalty. When George Stephanopoulos told Conway that Comey took Trump's comment calling Michael Flynn "a good guy" to be "directions" to drop the investigation, she replied that Comey did nothing about it. "What did he do with it? Did he run out and tell the attorney general, 'Please come in here, I feel uncomfortable?'" Conway said. "This man loved being in the proximity of power… until he got fired and wrote a book." When asked if she knew what President Trump thought of the interview, she said: "The president is very confounded that this person is always able to divert the spotlight to him… He was a very deft way of making things about him."
— Sam Stein and Julia Arciga
Odyssey business improvement Work smarter, not harder
Odyssey business improvement offers strategy development du=distribution channel management business and process analysis, detail and marketing management for the organization of all sizes.
Your channels play a critical role in connecting your business with your customers, using the proprietary odyssey channel model we offer unique business improvement services that build your competitive advantage through effective channel strategy and marketing strategy.
The Odyssey Online channel model draws together a comprehensive evaluation of your operating environment. We work with you to develop results that leverage your competitive advantage and optimize values delivery throughout distribution channels and networks.
Odyssey has extensive experience and record of success in developing comprehensive standards, process and policy management for a business of all sizes. The Odyssey team is committed to giving back to our community. Our active corporate social responsibility program supports a range of non-profit organization through financial fundraising personal involvement pro-fond professional service. Odyssey business improvement offers expert business ideas analysis and strategic planning using our unique model whatever the industry or scale of business you can expect clarity, engagement, energy results portfolio to learn how Odyssey can improve your business.
Digital media start up Odyssey has loud off 55 people slashing over a third of its full time provide staff less than your after raising 25 million, CEO Evan Burns confirmed to a business insider. This is the dramatic change for a company that board member Michael laze row described in April as being the most exciting company to him since he invested in buzzed.
Odyssey has raised 32 million in total and moved into a New York office in December.
The Odyssey idea is to have bright young writer swap their work for being their work for being edited and professionally branded and their network to have the work spread on social media. The status quo of publishing and social media makes it hard for those voices to be hard, odyssey democratizes content, giving peoples the opportunity to share what is most important to them and their communities, enriching everyone with broader, more honest perspective on topics they care about.
Engage the engagement
It's simple if content resonates with people the' spend more time with' it. Readers trust. Odyssey be 'cause article and videos are created by peoples like them with no' agenda other than to speak their minds and shared originally across their friend networks. It's meaningful to them because it's relevant to their intrust. Grow your online business with direct access to millions of local engaged customers and everything you need to reach them in one package diminish risk .increase reward. Local digital advertising does not have to be expensive.
Odyssey combines everything you need to advertise effectively and increase sales. A simple process that lets us make great ads for you and deliver them to the right peoples. The guidance on generating results.
If you are involved in joining and engaging our devoted audience, we would love to have a conversion.