How to Know When to Enroll in Preschool
As a first-time parent, the idea of enrolling a child in preschool can be stressful. How do you know when your child is ready to venture out into the world and spend the day away from you?
Preschool allows your child to socialize with other children and learn basic skills. That said, not all children are ready for preschool, even if they're already preschool age (the age requirement starts around age 3, though this varies).
We're here to talk bout when to enroll in preschool so you can feel confident in your decision. Read on to learn more.
Can Your Child Socialize?
In preschool, your child is going to be engaging with other children and teachers. Are they ready to do that, or do they need more time?
Children who go to preschool need to be able to communicate in some way. You should be able to understand their speech, even if they're not great talkers yet.
If the child is nonverbal, it's helpful if they know sign language or if they have some other way to effectively communicate their needs to teachers and caregivers.
The child should also be able to play well with others.
Can Your Child Be Away From You?
Handling a clingy toddler is tough. If your child is still in the "stranger danger" phase, you may have to move past this before they start preschool.
It's normal for your child to cling to you on the first few days of preschool. This is a brand new experience! Make sure that they're still able to separate from you when they have to without throwing a fit.
To prepare them, we recommend sending them on semi-frequent play dates that you don't attend. This way, they associate being away from you with fun activities.
Is Your Child Potty-Trained?
While this isn't true across the board, some preschools require that children are potty-trained before they start. It's okay if the child has an occasional accident, but accidents should be few and far between.
They should be able to pull their pants up and down and wash their hands after they use the restroom.
It's helpful to send your child to preschool with an extra set of underwear or pull-ups if they're newly potty-trained just in case.
Can Your Child Follow Basic Instructions?
Teachers and caregivers expect that children are going to struggle with following directions, but your child should be able to listen (at least on some level) and obey instructions without throwing a tantrum.
Before your child starts preschool, you should start giving them basic tasks. They can clean up toys, do small chores, and do educational activities like simple worksheets. This should prepare them.
When to Enroll in Preschool: Is Your Child Ready?
The best age to start preschool is between 3 and 4, but your child should reach these basic milestones before they start if you want them to have a good experience. Are you ready to determine when to enroll in preschool?
If so, start reaching out to local preschools right away. Remember: there are often waiting lists!
For more helpful articles about the top trending topics, visit the rest of our site.
Cartoon gives relaxation to mind. animation course
In today time, when there is so horrible situations around us in the form of corona. Every human being, feels so depressed and unhappy because we can't go anywhere and meet anyone. At this pandemic time we need something which gives relaxation to our mind and also give positive Energy to us. One day, I feel so depressed and my mood swings rapidly. I saw that my children is watching cartoon on TV. I sat with them and start watching cartoon. After some time, I feel a major difference in my mood. I started laughing and very curious to know that what will be happen next in the cartoon. My children looked at me and said that mummy now you are looking so happy, cartoon create a magic on you. At the same time I also feel that it sucks my all worries and I started thinking that who made this cartoon which provides positive impact on me. Then my elder son told me that these cartoons were made by animators. And my son told me that mummy I also want to learn animation course from an animation institute.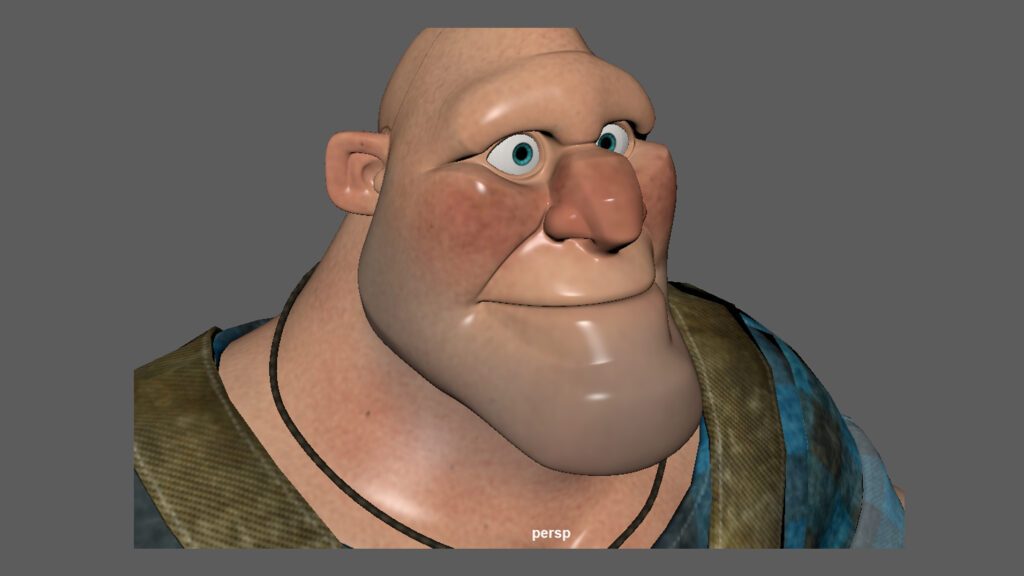 From that time, I started searching the best animation institute for my son. I found Animation Boom is the best institute for my son. They design their animation Course in such a way that easily and conveniently you do all the softwares and become a animator. The fees structure is also not high as compared to other institutes. They also give an written job agreement to my son. To keep all this things in my mind I make a programme to join Animation Boom. The animation course provided by the animation institute is very beneficial for the students. Animation Boom is the best animation institute in Delhi for providing the best animation course in Delhi. If you also want to join Animation Boom so please call Mr Manish @ 9899116732, 9212121496